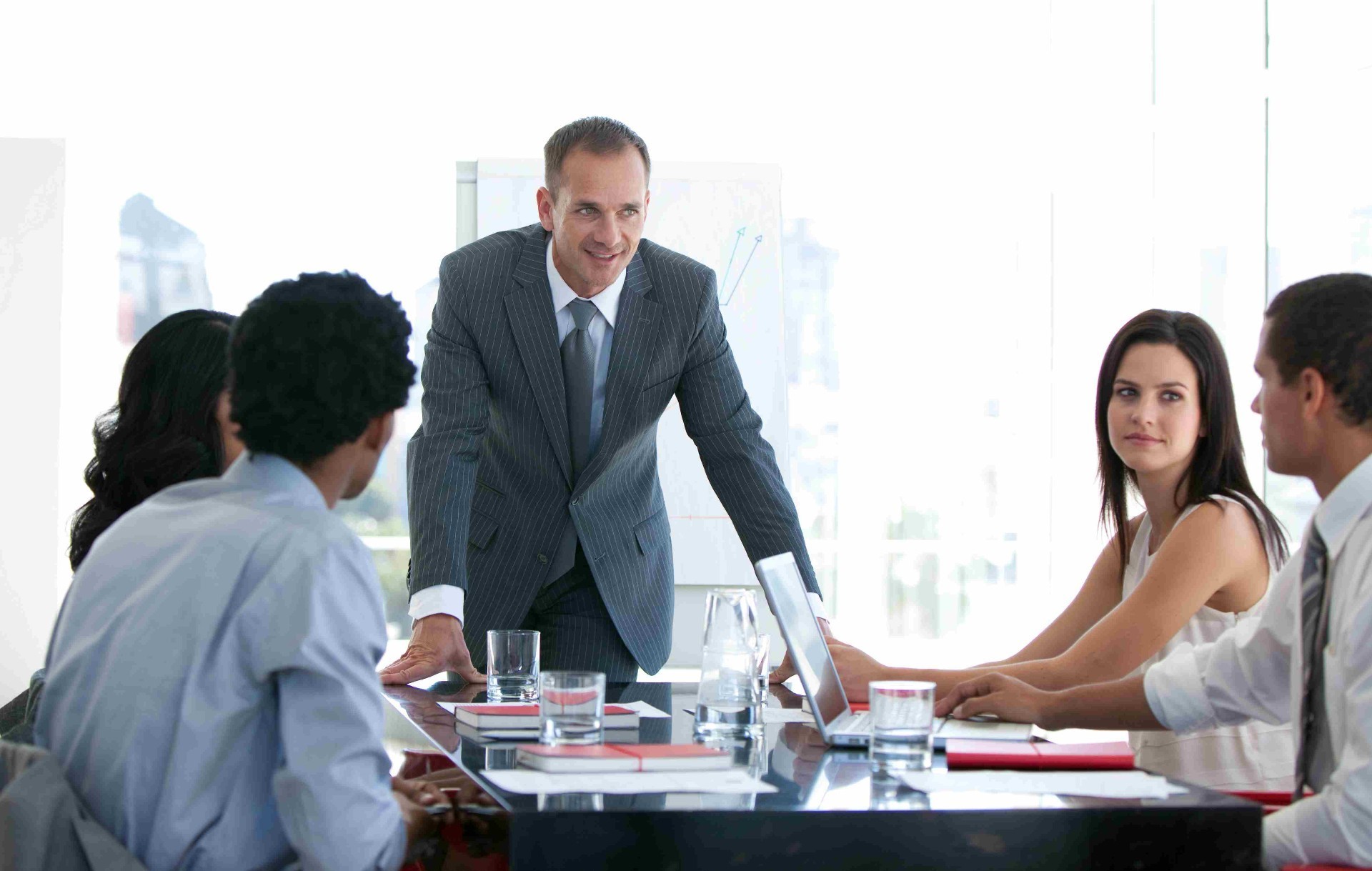 We specialize in sales growth through a personal accountability program called PAR Programtm.
The PAR programtm is revolutionary! It has brought great success and has blessed many lives. The success comes down to having a plan. No matter what you are selling you need a plan. Across the board, across all types of sales, the PAR programtm has been implemented, tested and proven to work. With a deep understanding of the psychology of selling and personal accountability through the use of the program - your sales will go through the roof.
.

The use of this program WILL help you achieve your sales and profit goals!