SALES COACHING AND TRAINING
Do you feel like you are reaching your full potential? Shawn Ricks has been coaching high performance Sales Professionals and Teams to achieve excellence for 26 years with a proven system that consistently propels sales professionals toward doubling their sales while enjoying a quality work-life balance.

Addressing the fundamentals is the key to sales success. When the basics of a sales force is organized and management practices are firmly in place, Real Sales Solutions, with its PAR Programtm, focuses on individual sales plans for your sales team. The strategies compliment whatever selling system or concept you are currently using.
Salespeople are driven by incentives, companies need sales for success. We help our clients establish a compensation plan that offers the incentives the salespeople need and the sales success the company needs. It all starts with sales. We will help you ROCK your sales!
We not only work in a classroom setting, but out in the field teaching the practical applications of the techniques learned. Role playing, focus groups, see one, do one, teach one are just some of our applications.
Schedule a consult today! What have you got to lose, other than that next sale?
.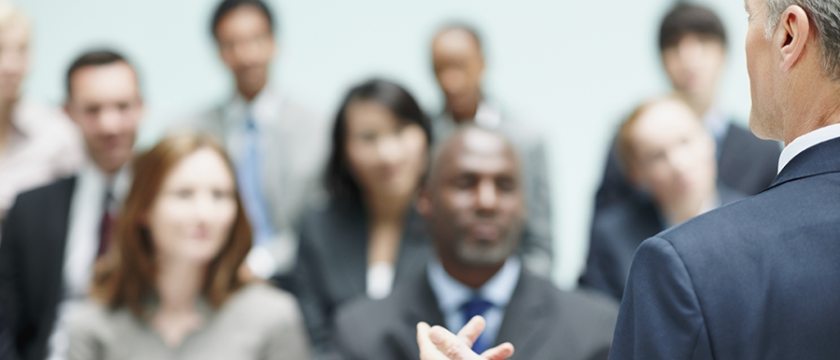 "Shawn is an incredible sales trainer and motivator. …He is tireless in his pursuit of organizational success, dedicated and committed to the organization and its people." – Jamie Pirrello CFO Michael Sivage Homes